Fine Feather Press is a small independent children's publishing company founded in 2011 by avid nature explorers, Caz Buckingham and Andrea Pinnington.
Their mission is to produce beautiful books that help to inspire a love of nature in children from an early age – as David Attenborough said, "no one will protect what they don't care about; and no one will care about what they have never experienced."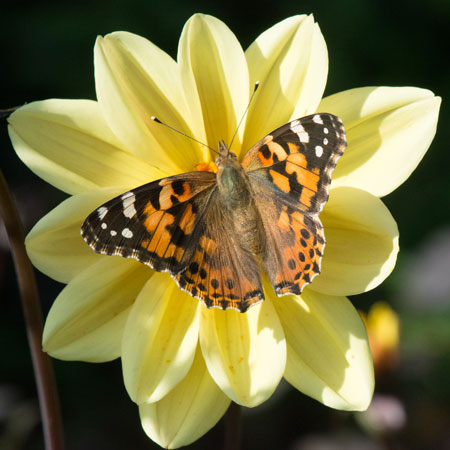 We are proud to be a founding signatory of the publishing industry's declaration and pledge on climate action, Publishing Declares. This commitment involves taking action on climate; protecting life on land; strengthening partnerships; and educating and advocating for sustainability. To find out more, visit Publishing declares.