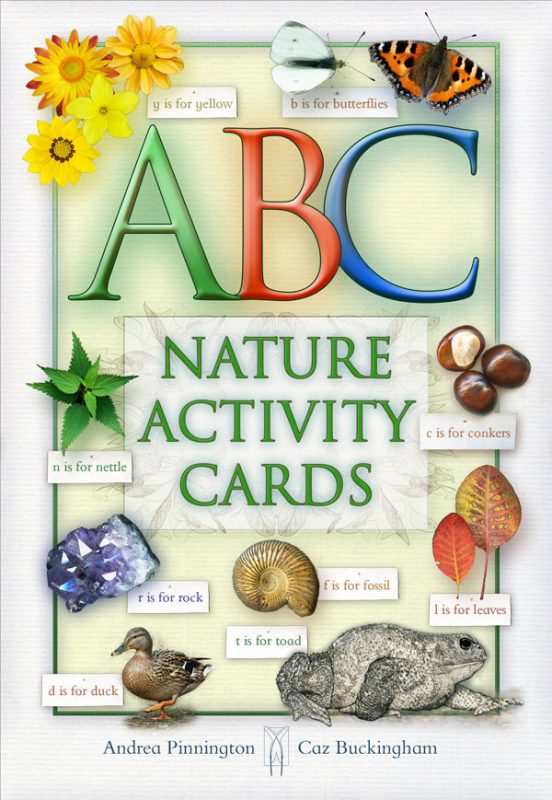 These beautiful flashcards have an original natural history twist and humour that makes letter learning surprisingly enjoyable. Their unique foldover design makes them perfect for sharing and for putting up around the home to help reinforce letter learning. Inside the cards are activities based on essential preschool concepts such as colours, shapes, numbers, counting, matching and sorting.
Suitable for ages 2 to 5 years
More info →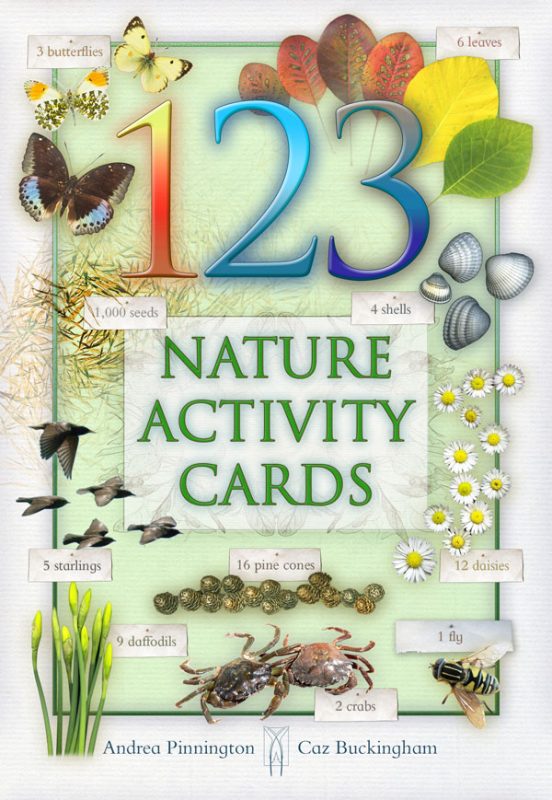 Each flashcard features an engaging number-related activity that will help children learn as they play based on essential first number concepts such as counting, adding, patterns, shapes, opposites, sorting and sizes. This title is perfect for parents who want to foster a love of nature in their children.
Suitable for ages 2 to 5 years
More info →