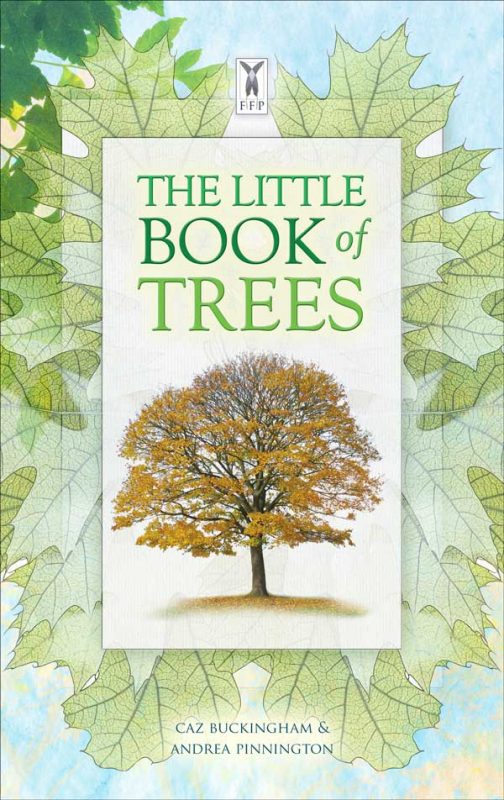 This is a highly visual and original guide to the most common trees found in Britain and Europe and the plants, animals and fungi that depend upon them. From Alder to Yew, this book is ideal for the whole family. It is small enough to take on trips outside and beautiful enough to want to have around you at home. It also backs up key science and nature topics taught at school.
Consultant: Dr Gabriel Hemery
Suitable for anyone aged 7 years and above
More info →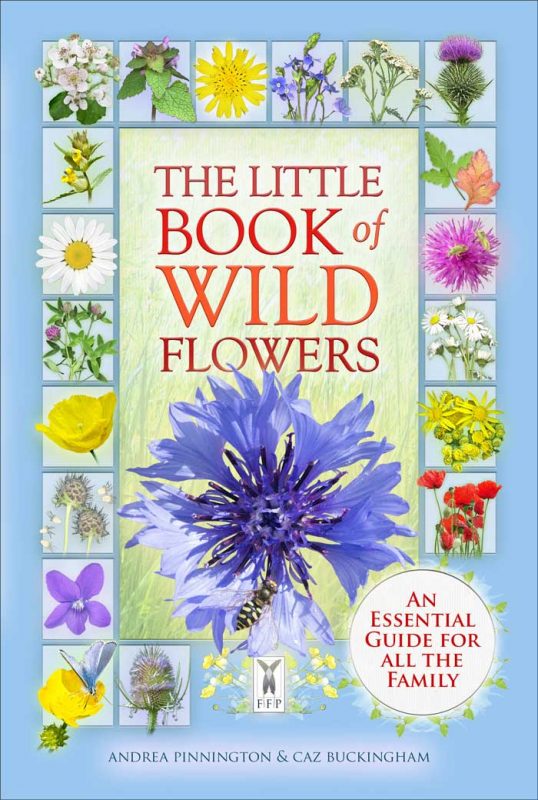 It includes in-depth descriptions of over 50 common species, as well as illustrations and information about 130 more. The flower galleries at the front and back of the book aid quick identification and make this a vital piece of kit for country walks. It is also a beautiful book to browse through at home.
Suitable for anyone aged 7 years and above
More info →